Accept credit cards online, in person or over the phone
Accept credit cards online, in person or over the phone

The ease of retail payments made more convenient for your customers
Simple, fast and secure payment portal allows any payment that can be made in person, available online too
A plethora of software and device choices make in person payments quick and easy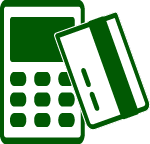 A completely customizable mobile application that facilitates EMV credit card transactions anywhere
Choose the option that works best for your agency
MagTek and ID Innovations
Small, versatile and easy-to-use. MagTek devices utilize MagneSafe Security Architecture, a digital identification and authentication process that leverages strong encryption, secure tokenization and counterfeit detection which together validate and protect the entire transaction.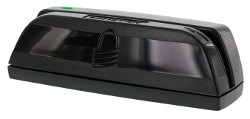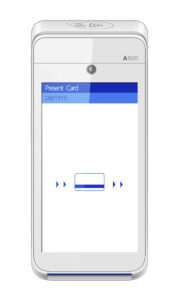 A compact and secure electronic payment terminal designed for modern consumers. The Smart Terminal, accepts all payment types – magstrip, chip & PIN, and contactless with the highest security standards. The large capacitive HD touchscreen maximizes screen usage for customer facing transactions.
The most cost-effective and reliable payment terminal on the market. Equipped with the highest security standards, the Smart Terminal provides the best user experience. Extremely versatile, it can be connected to multiple workstations simultaneously making it perfect for counter top use!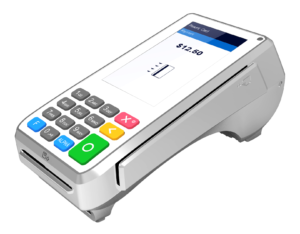 Maintaining payment security is required for all entities that store, process or transmit cardholder data. Interware Development maintains this compliance every year, you can review our certificate here.
If an organization chooses to accept credit cards, online or over the counter, than PCI Compliance must be considered. Interware has contacts at several security companies that work with you to reach and maintain compliance.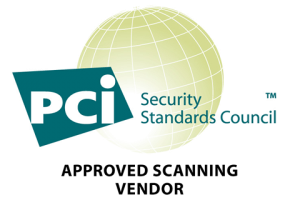 "When I began as Town Clerk with no experience and my office staff was all new, the Interware family was there for us with patience and expertise. We've been fortunate to upgrade all our workstations with the most current technology including the new touchless, portable, credit card machines. Interware strives to create ways to increase efficiency and reduce errors through their engineering innovation and superior customer service."